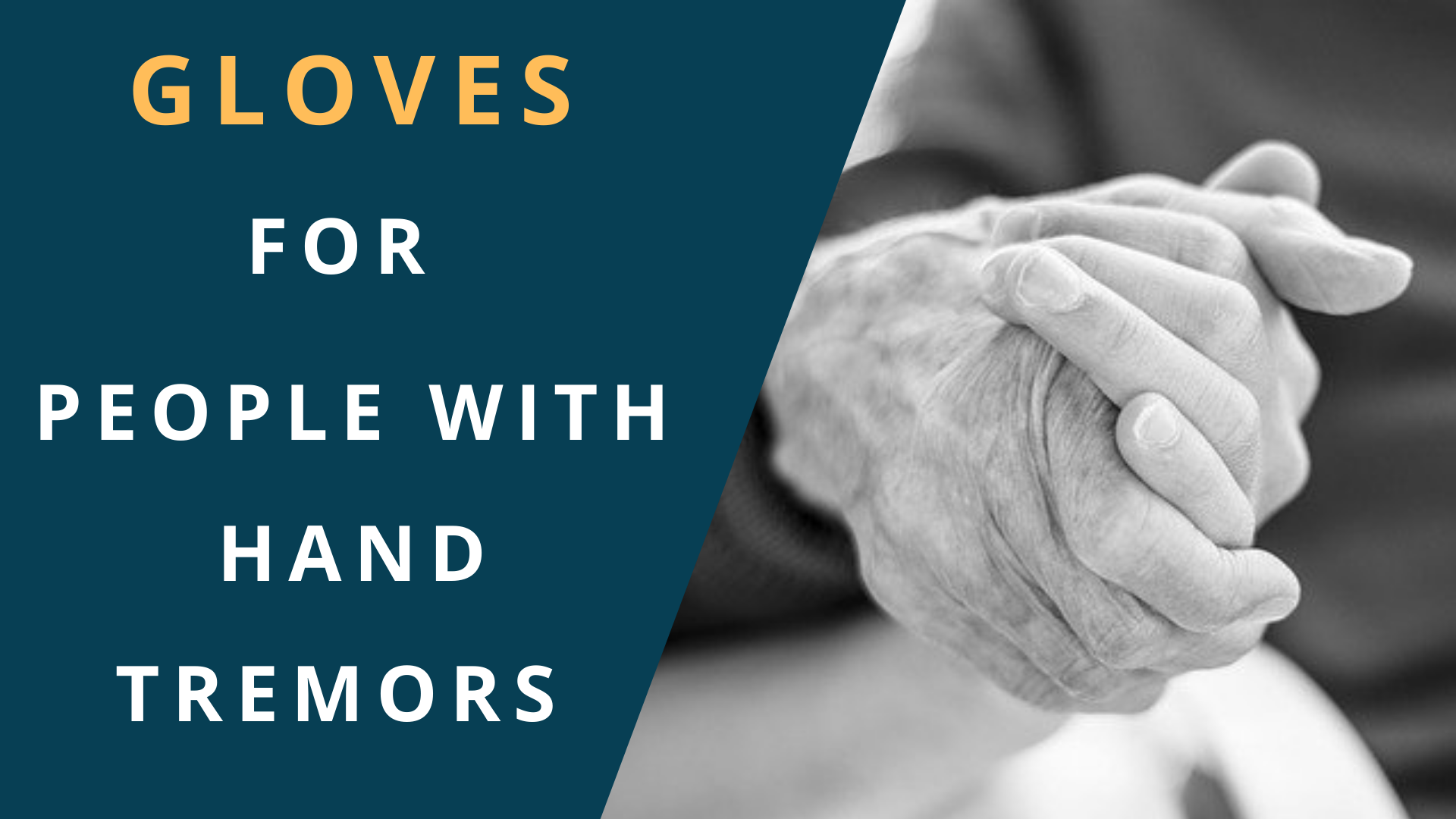 Tremor is the most disturbing symptom that appears in Parkinson's disease or essential tremor. It interferes with hand functions and makes it very difficult for a patient to perform self-care tasks.
There have been developed many types of gloves that are available on the market. However, not all of them suit people with tremors.
We did some research and compiled a list of the 7 best gloves for people with hand tremors. The list includes both weighted and light gloves. Most of these gloves feature adapted weights that fit comfortably to each hand. some of them are used for training exercises, but may also help those with tremors.
The list also includes gloves that are made for people with arthritis. But because of their compression, non-slip, and discrete stretching design, we think they may also help those with hand tremors.  Wearing these gloves will enhance circulation and relieve pain due to tremor and stiffness. Moreover, they would also help to grab things easily.
So have a look at the list below and choose the gloves you think are best for your loved ones suffering from hand tremors.
1. HandiThings Hand Weight Gloves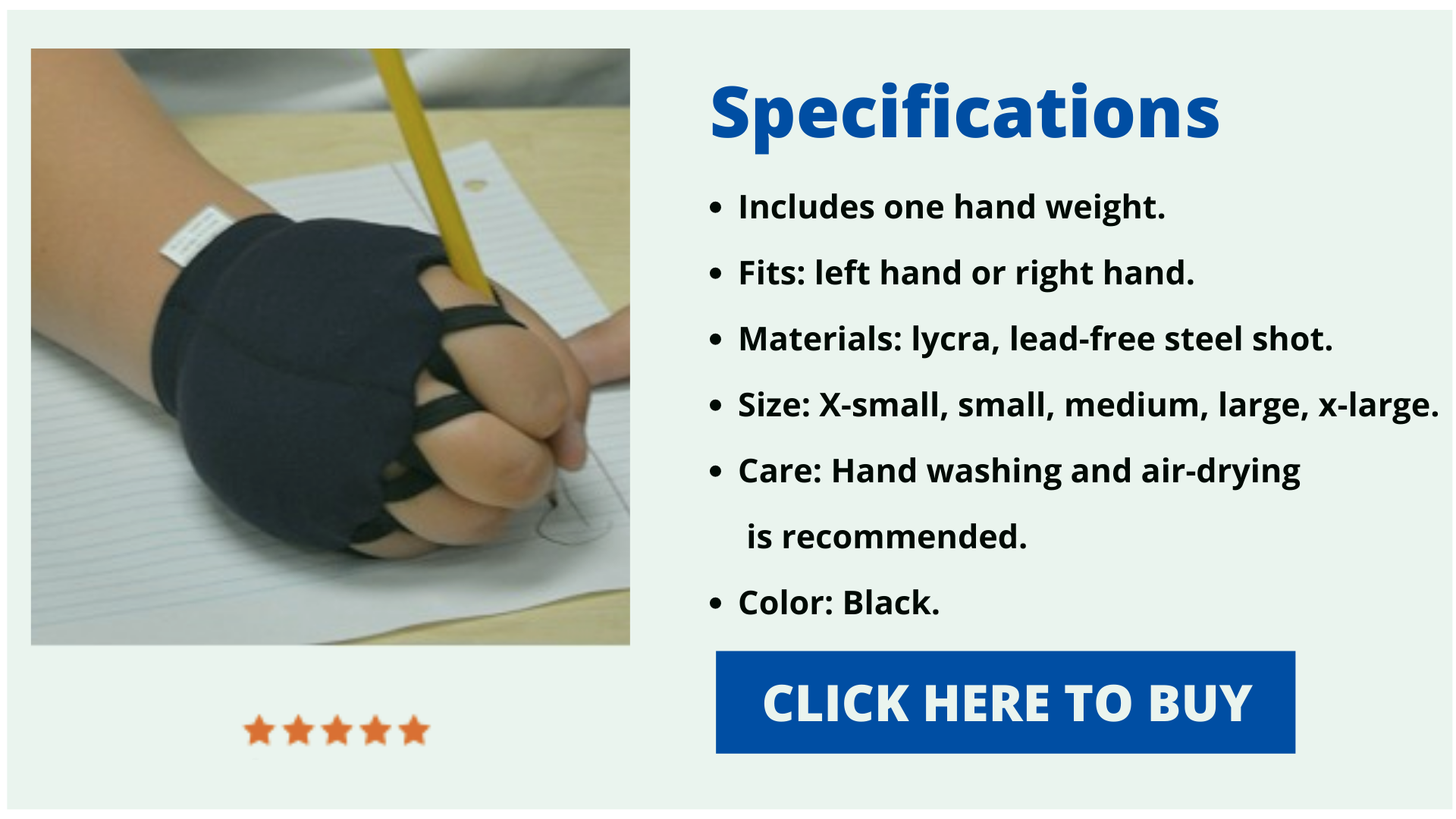 ---
2. CanDo Pediatric Hand Writing Gloves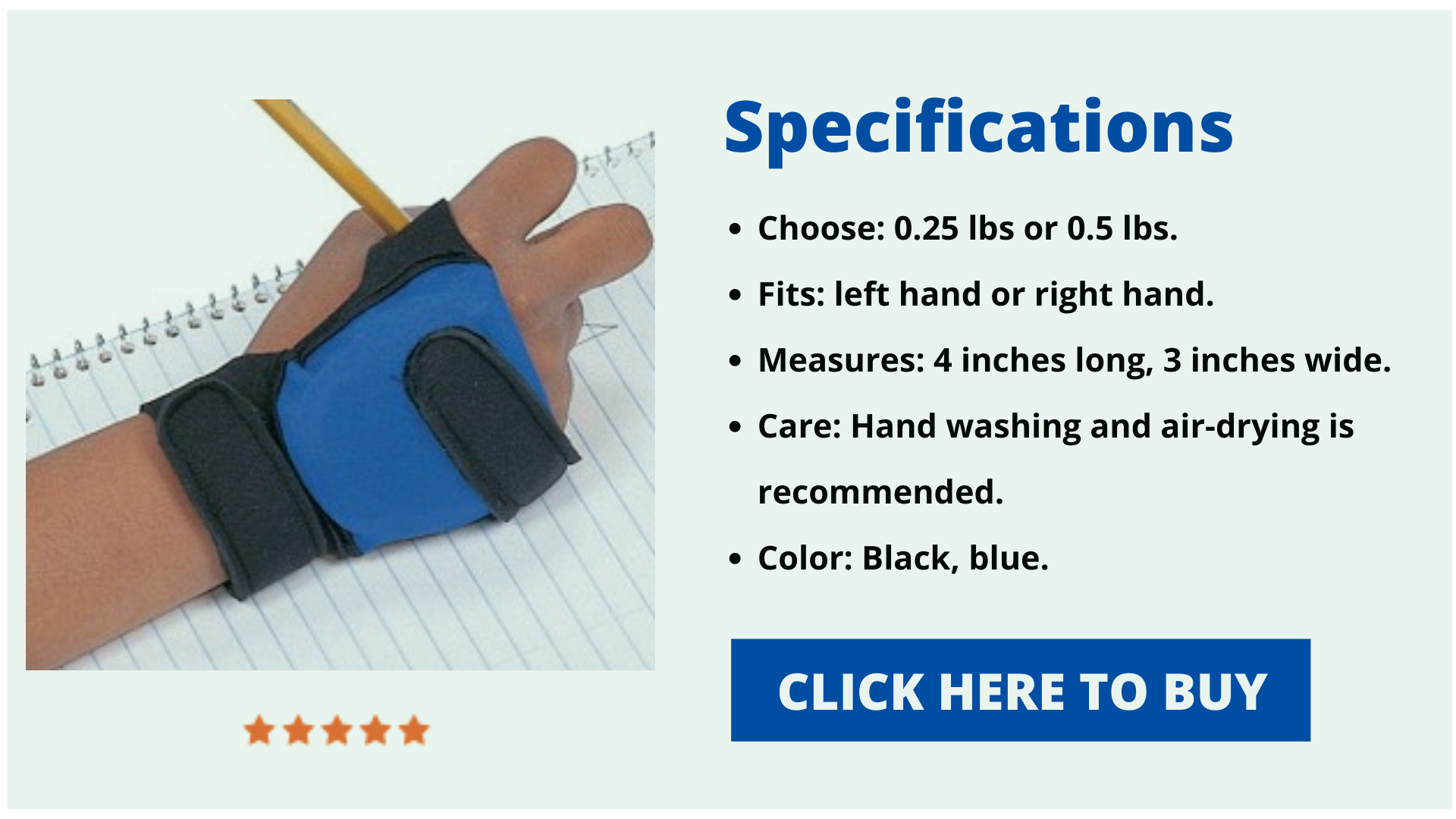 ---
3. Gymenist Weighted Gloves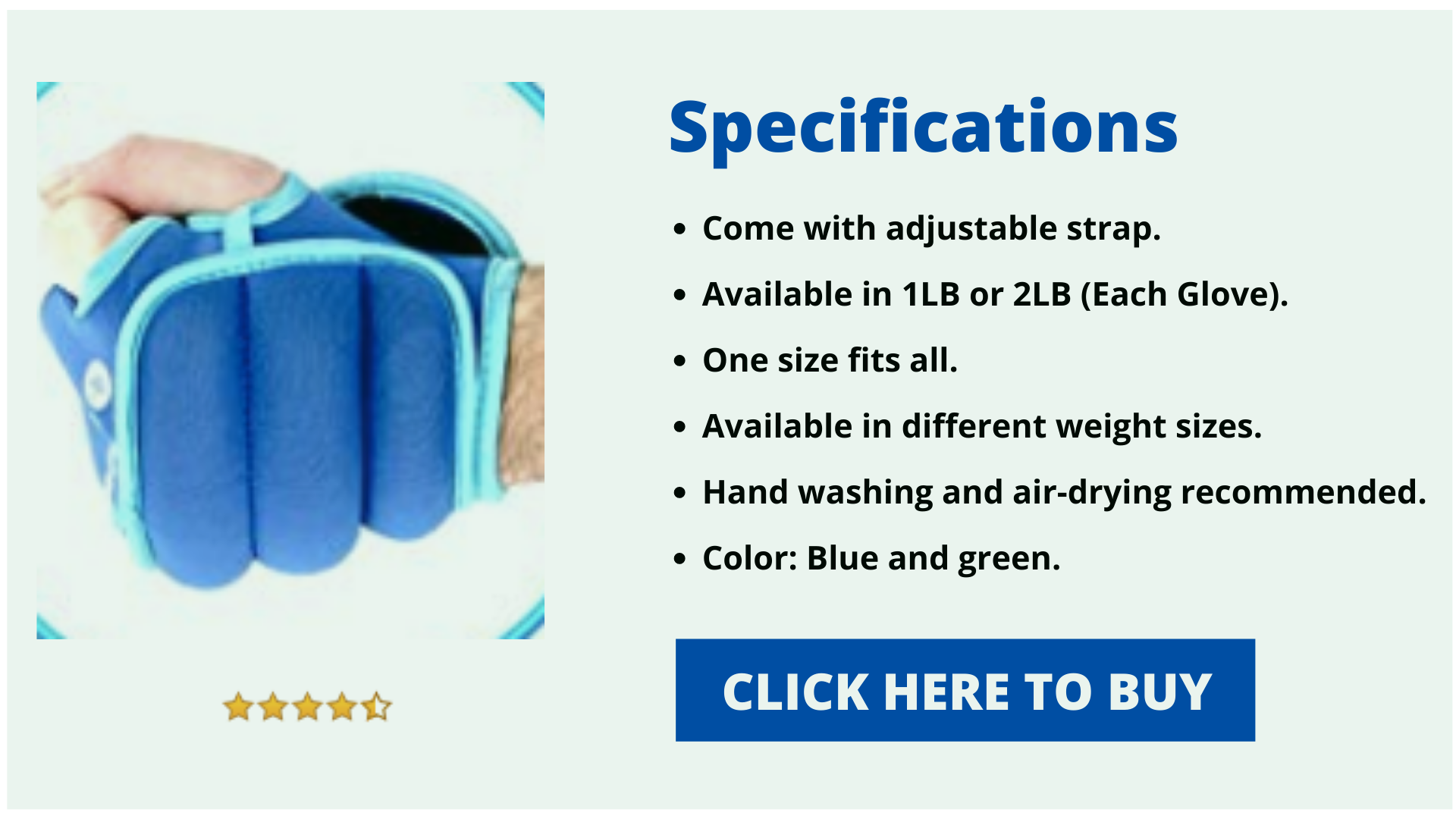 ---
4. W8FIT Wrist Weights Slim Adjustable Strap and Weights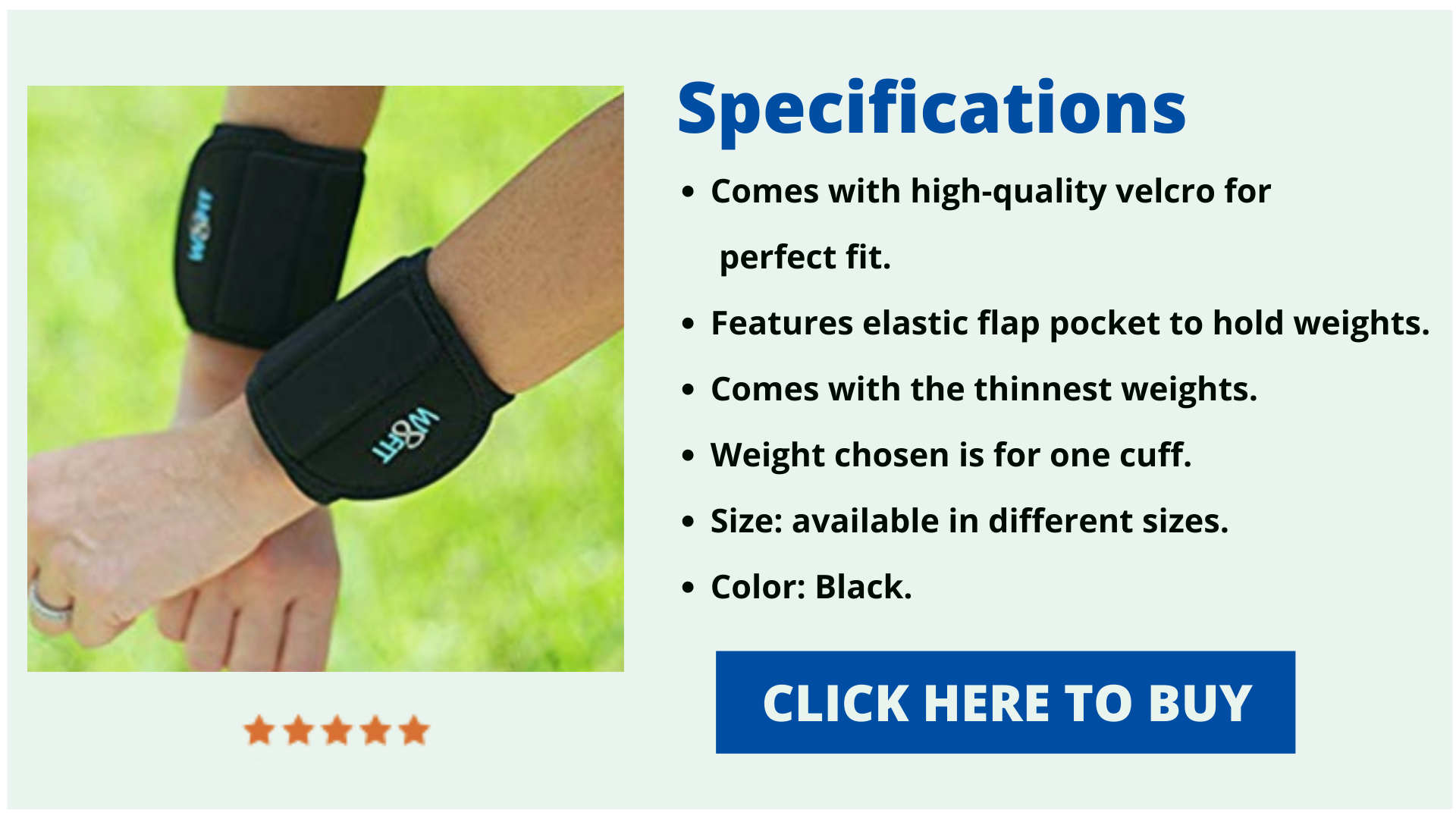 ---
5. Comfy Brace Arthritis Hand Compression Gloves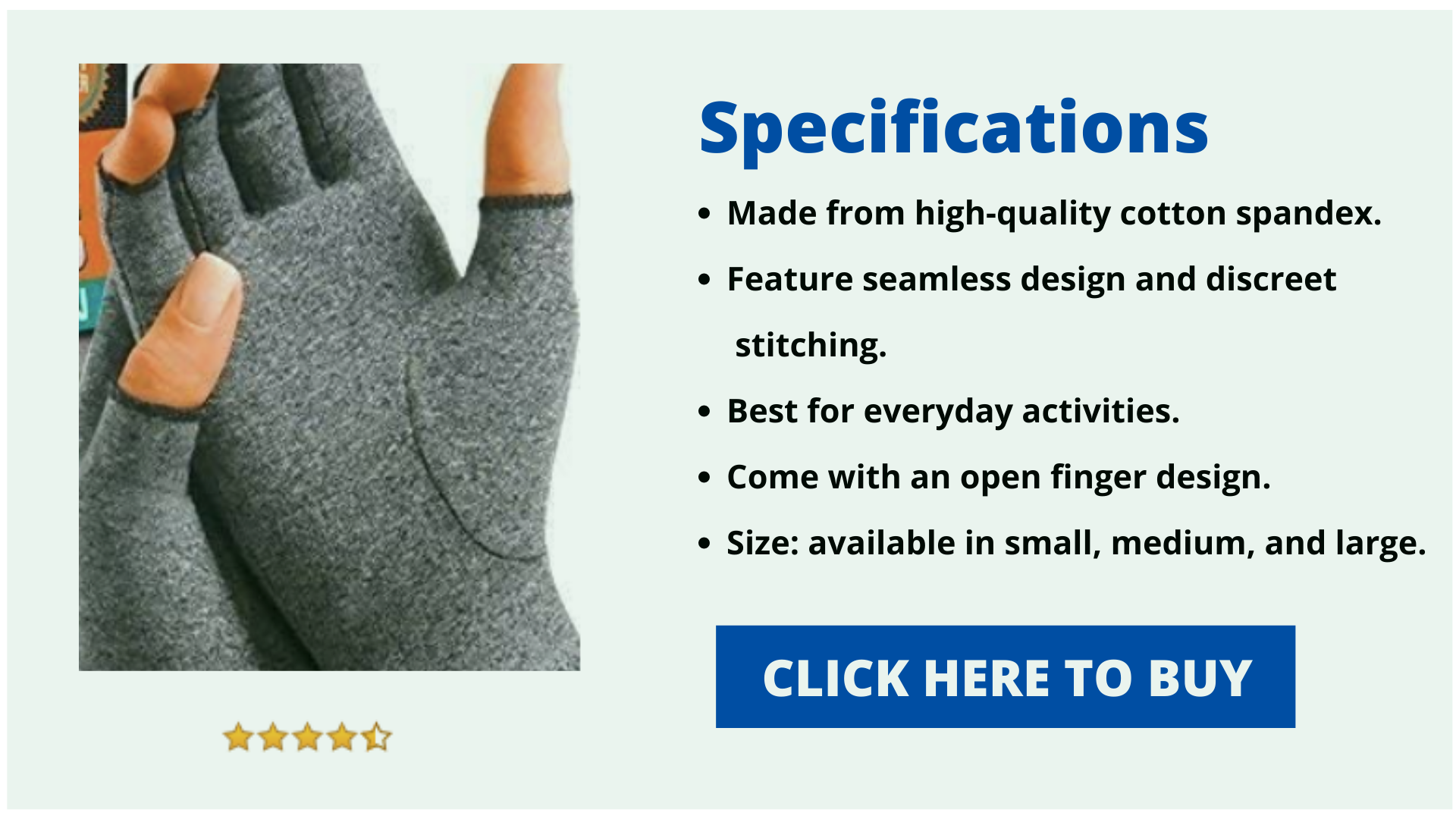 ---
6.

Copper Compression Arthritis Gloves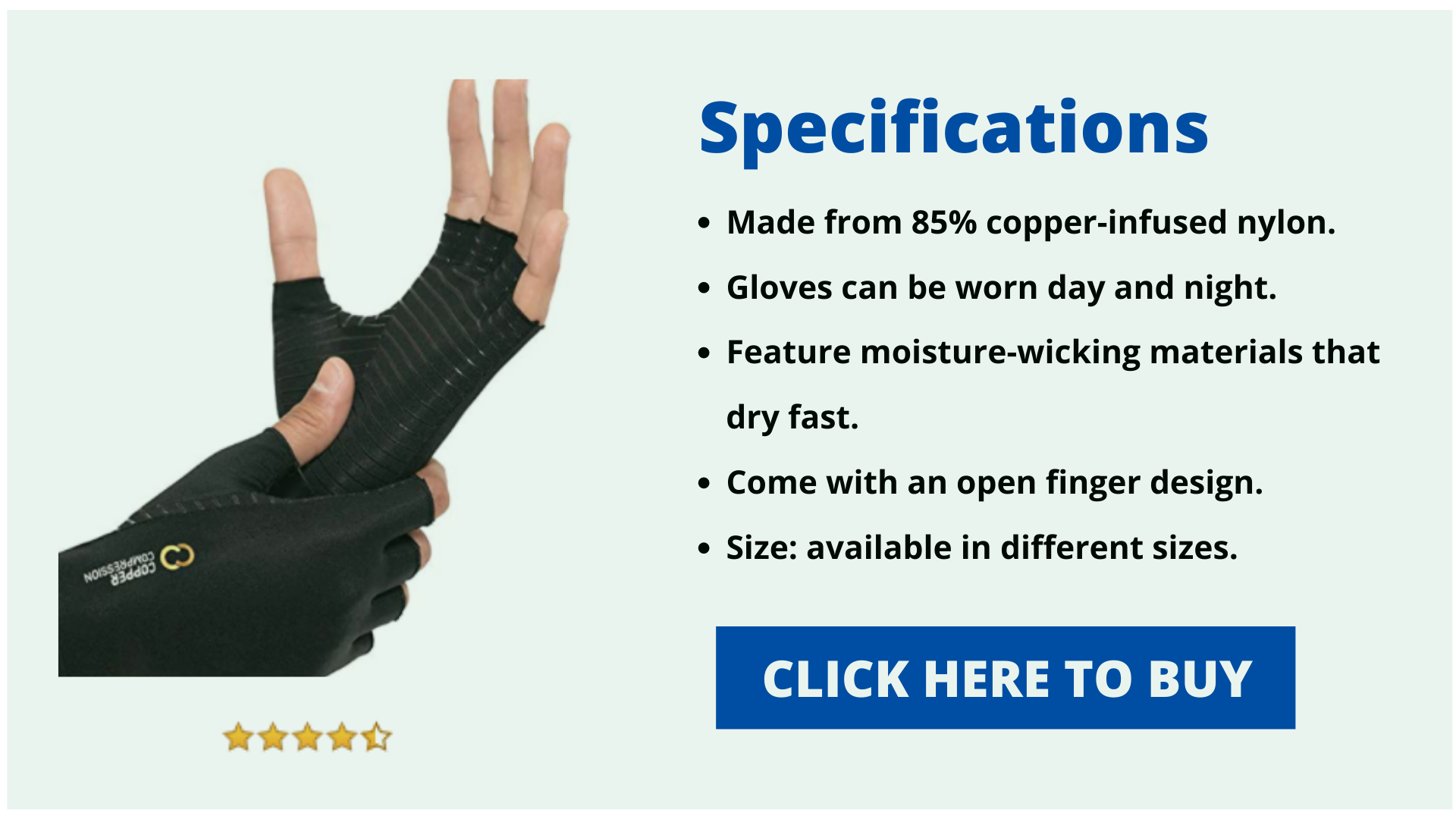 ---
7.

Vital Salveo-Fingerless Compression Arthritis Gloves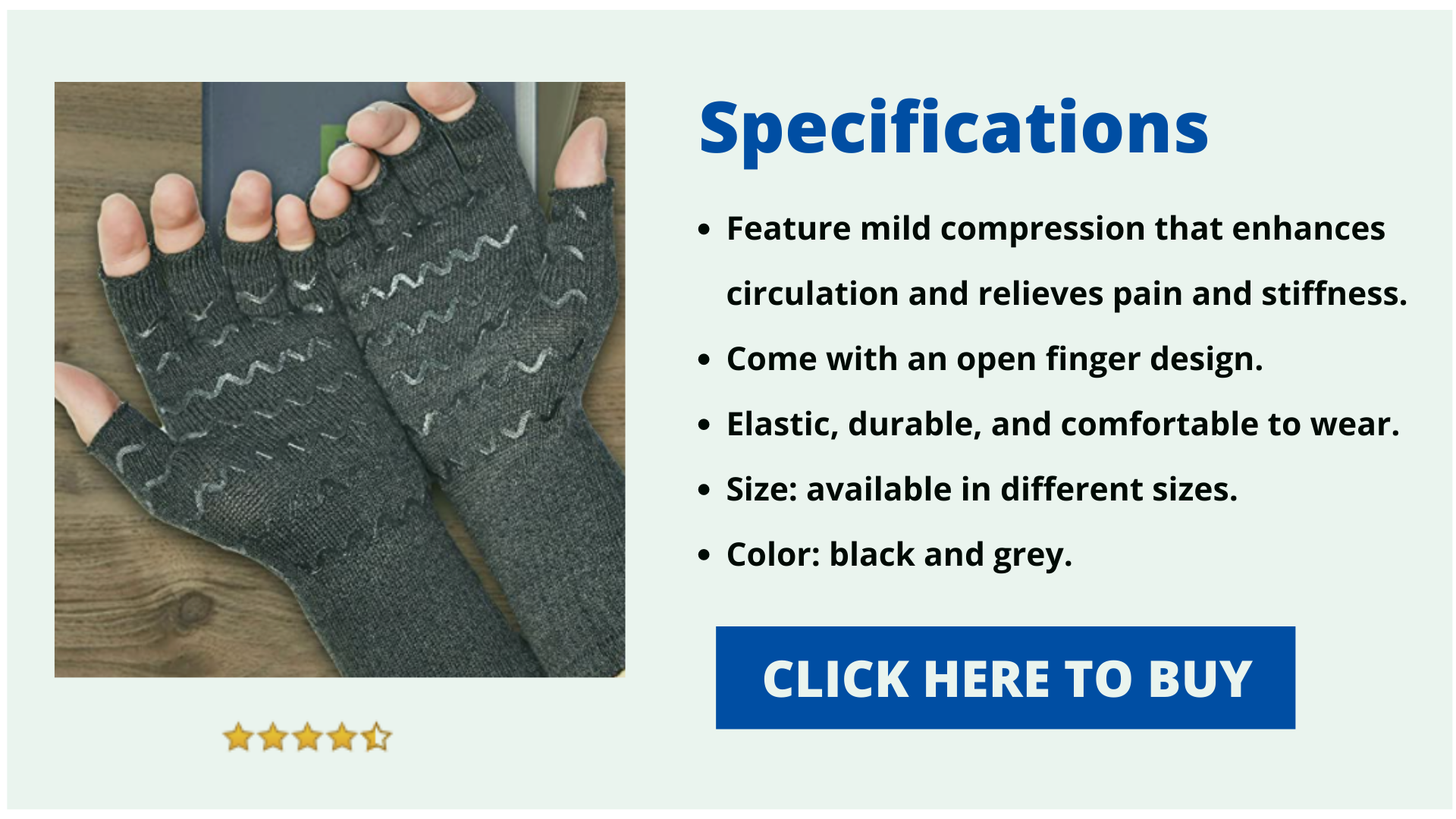 ---
Disclaimer: The information shared here should not be taken as medical advice. The opinions presented here are not intended to treat any health conditions. For your specific medical problem, consult with your health care provider.