---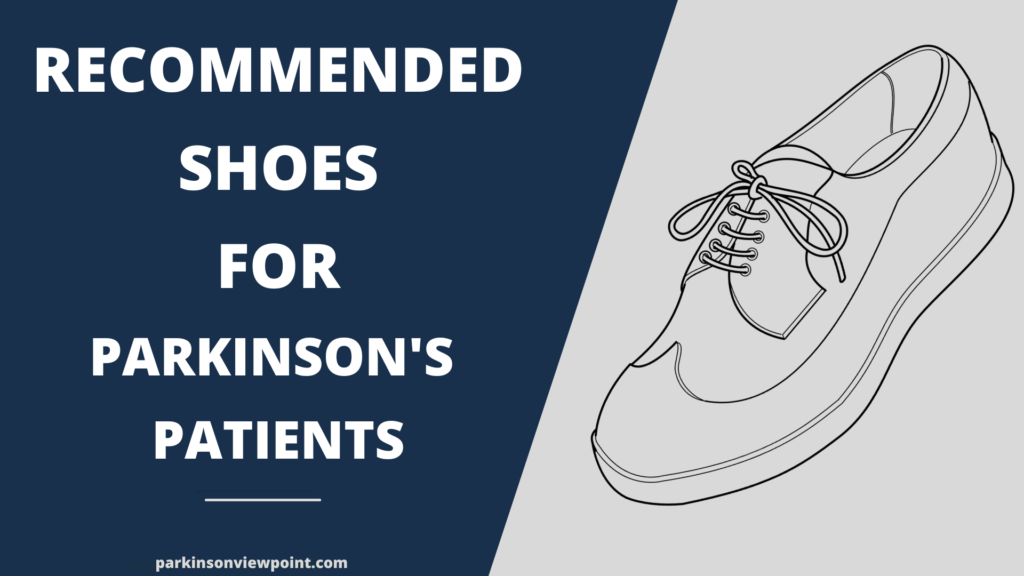 Wearing the right shoes in Parkinson's disease is often overlooked. Despite the fact that footwear problem affects the patient's day-to-day routines, there is not much information available on using the proper shoes.
Based on the study published in the International Journal of NeuroRehibilitation, most Parkinson's patients have difficulties using regular shoes. The study also reported that patients prefer wearing shoes that are lightweight, laceless, breathable, to be slipped on easily, and come with comfortable insoles.
Taking into consideration patients' preferences reported in the above study, we did some research and came up with the following list of recommended shoes for Parkinson's patients. We think that using these shoes might solve some of the issues of Parkinson's patients with regard to the use of footwear.
1. KIZIK Shoes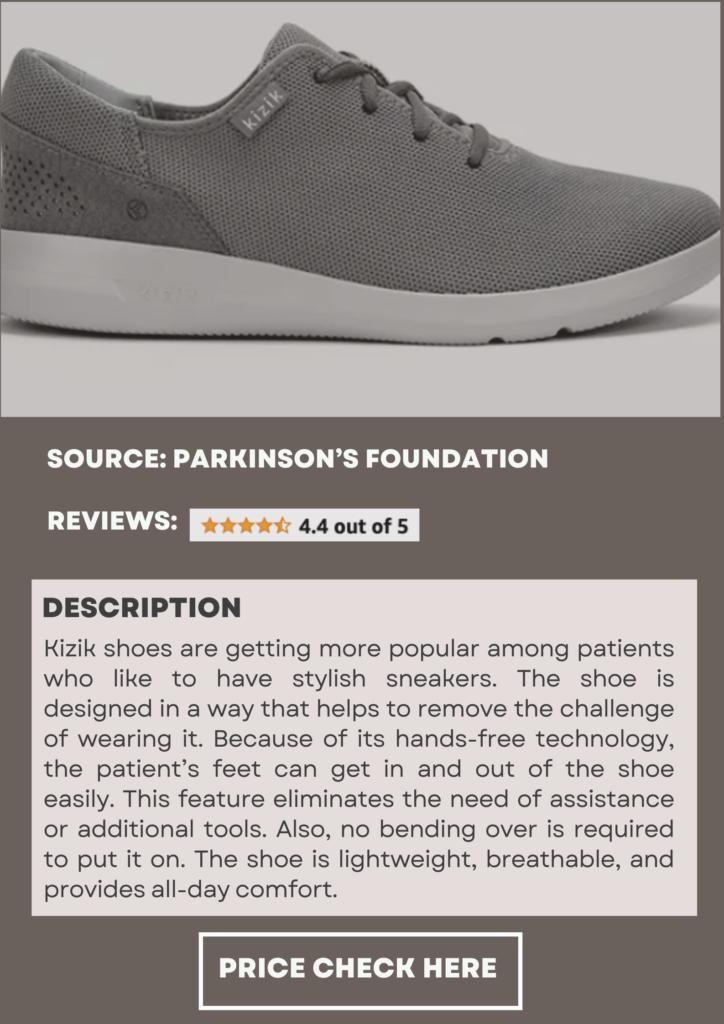 ---
2. Silverts Ulta-Wide Shoes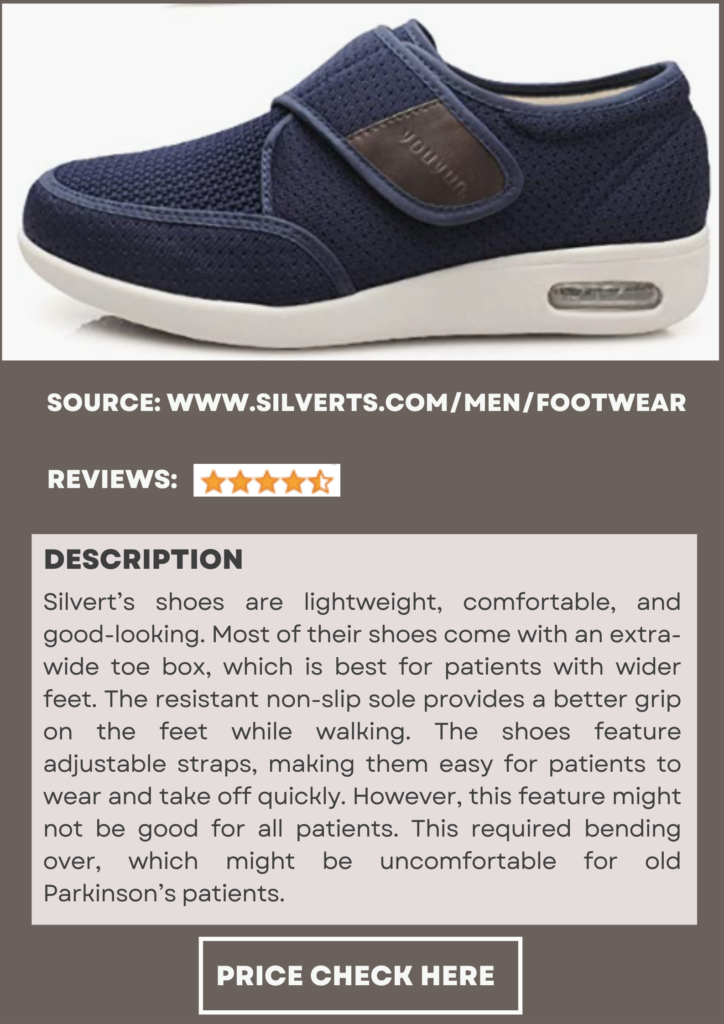 ---
3. BalancePro Shoe Insoles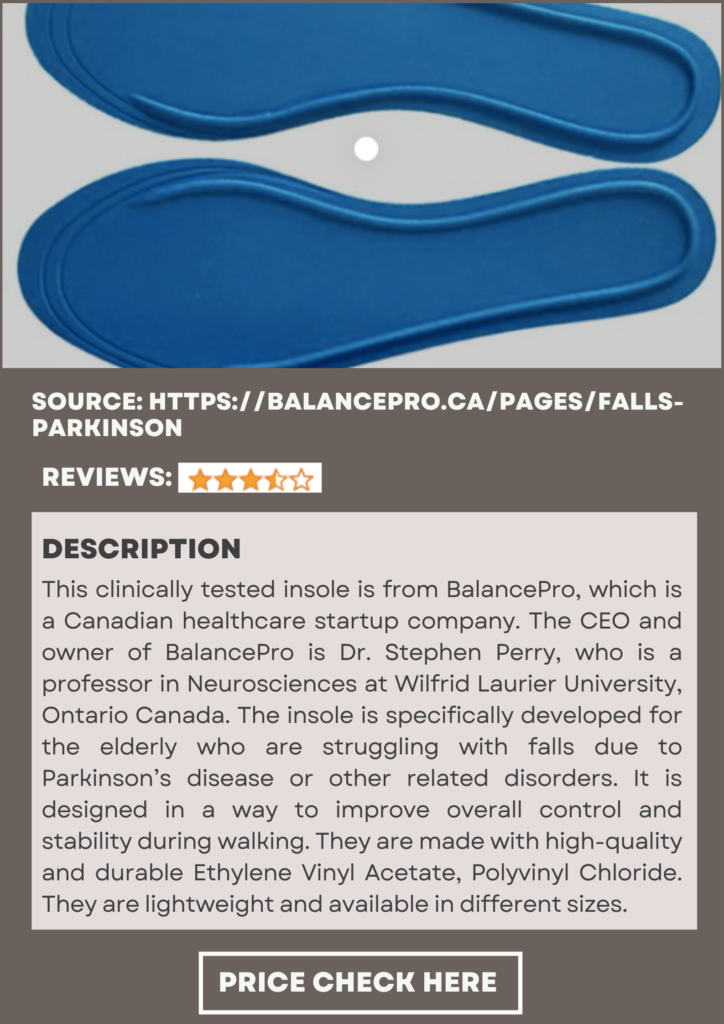 ---
4. Novel Magnetic System Shoe Prototype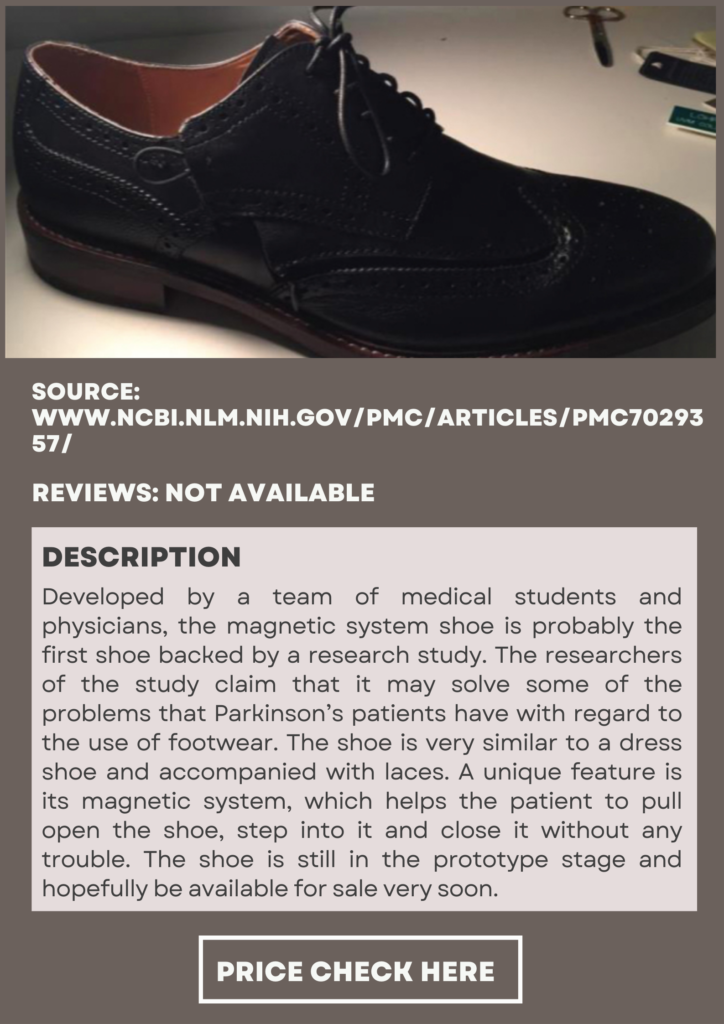 ---
5. Xero Shoes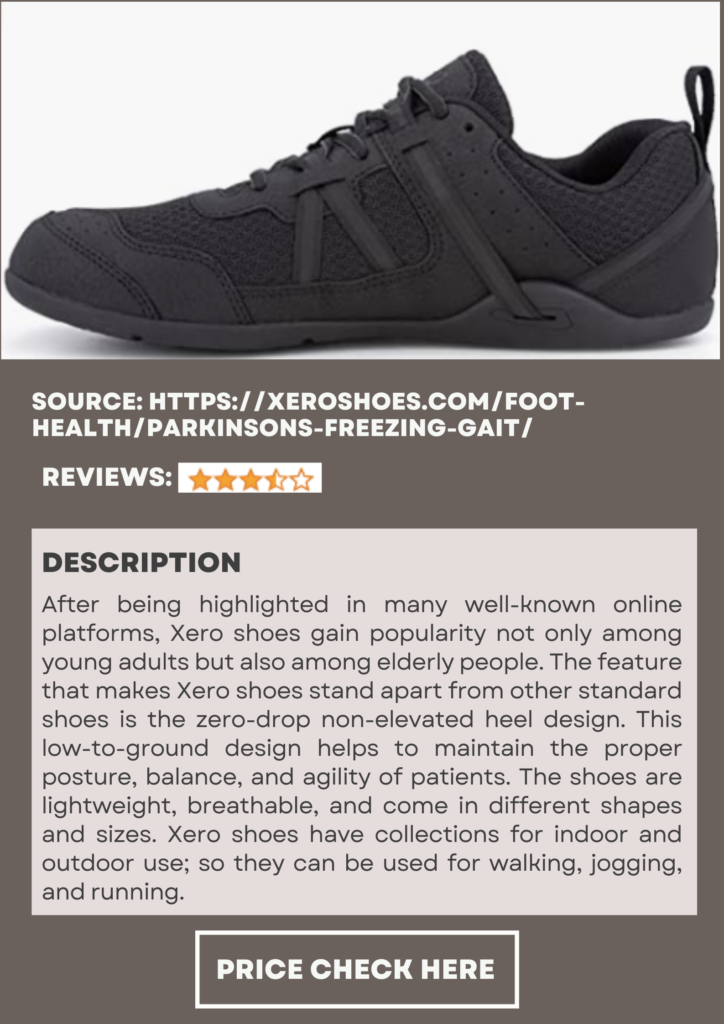 ---
''Affiliate Disclosure: This page contains affiliate links, and while it may not cost you anything  extra, if you make a purchase through these links, We'll earn a small commission''.