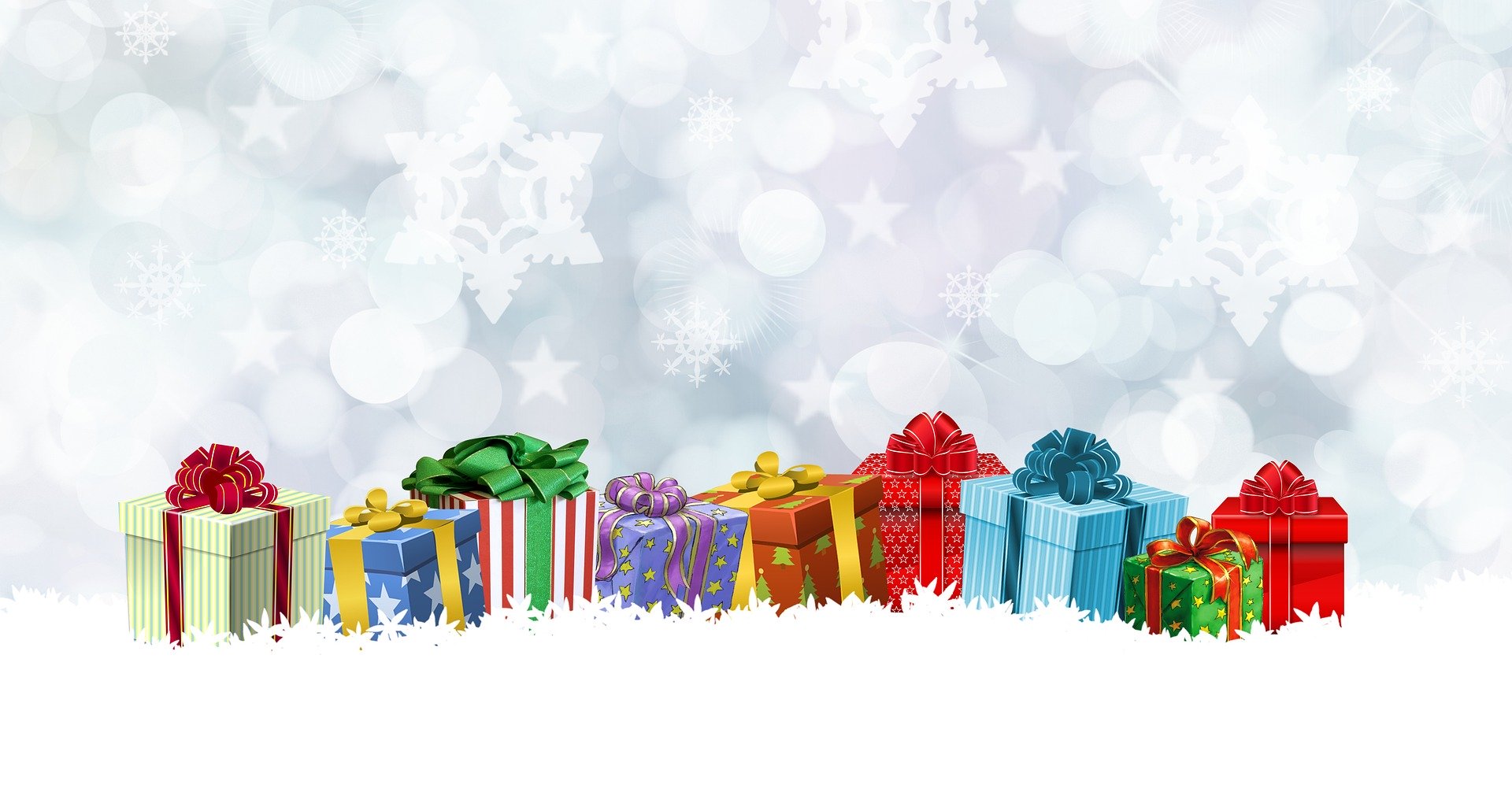 Buying a Christmas gift for elderly parents is sometimes becomes a tricky decision. Because some parents appreciate having a gift that makes their life more easy and comfortable. Others prefer to have something that allows them to be more socialize and spend quality time with you.
Here, we come up with a list of best gift ideas for you so that you could choose the one and give it as a gift to your elderly parents this Christmas.
The list includes some items and assistive devices that make their daily life activities more comfortable and enjoyable, and also allow them to be more active; physically, mentally, and socially.
So without further due, let's get into the list.

Clothing Aids
Dressing becomes an increasingly frustrating and challenging task for elderly people. It takes more time than normal and often required the assistance of others. To avoid these problems, they are recommended to use adaptive clothes.
We asked Silverts, a well-reputed brand for adaptive clothing, to provide a list of best clothing options for the elderly. They come up with the following shirts, paints, and outers that we think could be best for your elderly loved one this Christmas.
For more shirts options, please check our list of best shirts for elderly men.
---
Social-related Gifts
If you think your elderly parents would rather prefer to have something memorable and socializing-related thing as a gift, think about a photo album or a game.
In the photo album, you can put nice photos of you with your parents or whole family members. This will allow them to revisit all those valuable moments they spent with you and your family.
Check out here a list of best photo albums from Amzaon and choose the one you like the most.
But sometimes the best gift you give to your elderly parents is to spend some fun time with them. Playing a game with them while drinking coffee and tea together could be a great idea.
Here, we prepared a list of best games that you could give as a Christmas gift to your elderly loved one.
---
Showering Aids – Shower Chairs
Taking shower while sitting on a regular bench or seat in the bathroom is very uncomfortable for old people. To avoid any discomfort, they are recommended to use specially designed shower wheelchairs.
Here, we have 5 shower chairs that are made from a high-quality rust-free frame. They are very comfortable, portable, cleanable, and provide secure transportation for your elderly loved one.

---
Footwear Aids
Footwear could also be a good choice as a gift. We asked Silverts to provide a list of footwear items for elderly people. They come up with the following items comprising outdoor walking shoes, slippers, and socks. These footwears are specifically designed for the elderly and could be the best gifts for your parents.
---
Drinking and Eating Aids
Most elderly are suffering from muscle weakness, limited dexterity, and tremor. They often find it difficult while drinking with a normal cup or eating with normal utensils.
There are plenty of different drinking cups and utensils sets available on the market that are designed for elderly people and especially those with tremor. But most often it becomes tricky to choose the right one.
Here, we have one innovative drinking cup and a list of 5 best weighted cutlery/utensil sets for you so that you can choose the one and give it as a Christmas gift to your loved one.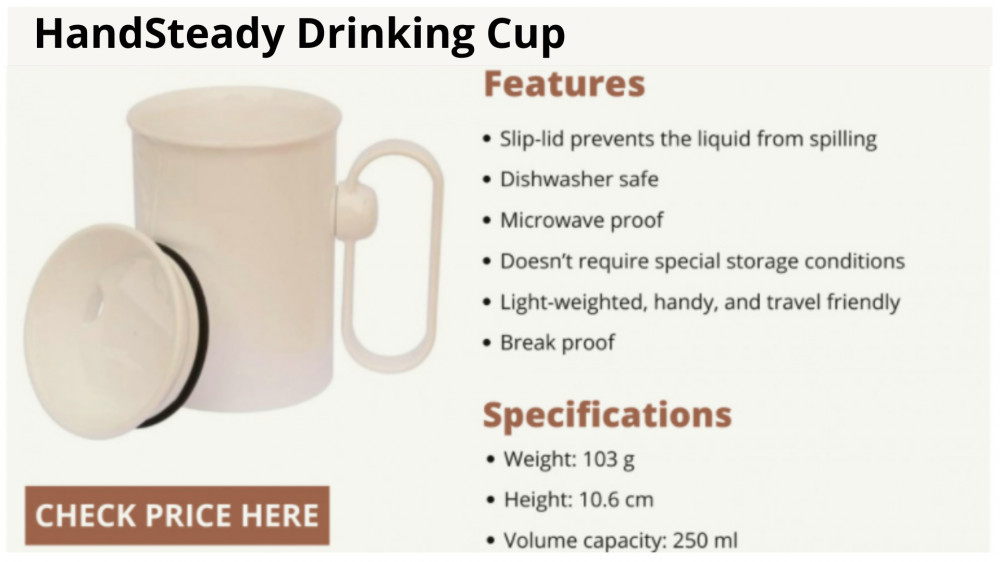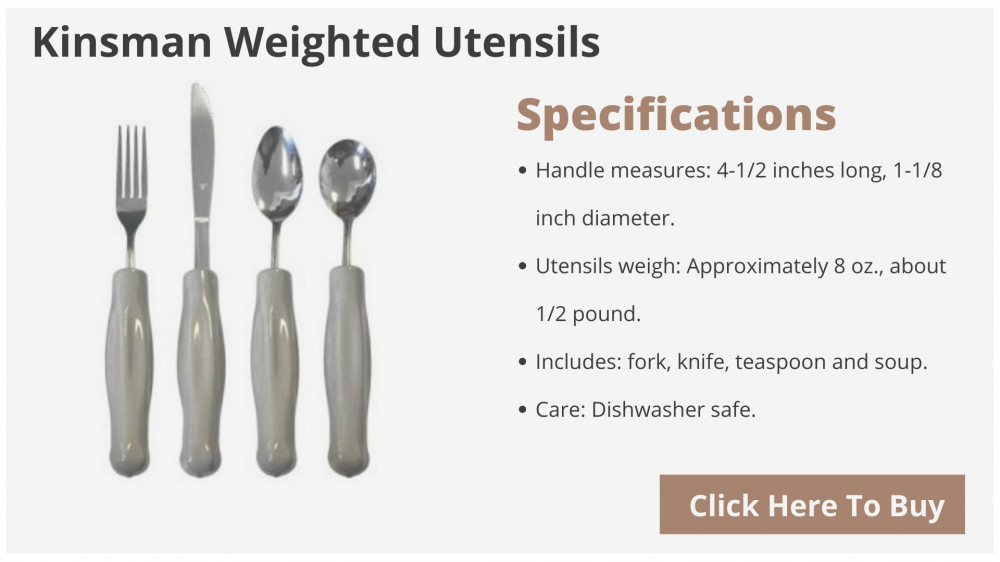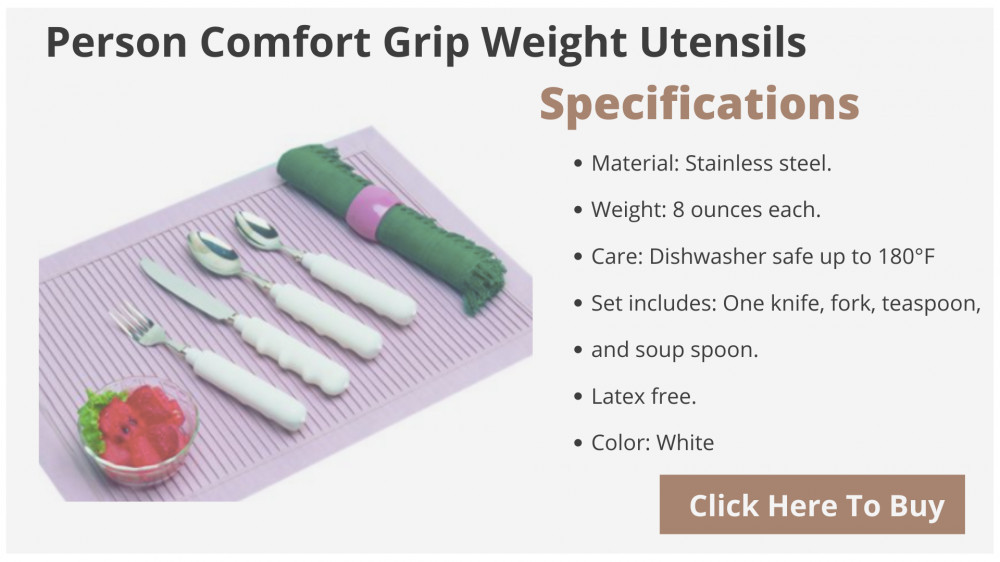 ---
Mobility Aids
Let say your elderly loved one faces postural instability and difficulty walking and you want to buy a gift that gives him/her the freedom of walking more independently, then we have here a list of mobility aids for you.
The list includes the best walker, cane, and a wheelchair that we think could be the best ever Christmas gifts for your elderly loved one.
---
Affiliate Disclosure: This page contains affiliate links, and while it may not cost you anything extra, if you make a purchase through these links, We'll earn a small commission.